Sergio aguello
director of photography
http://sergioarguello.com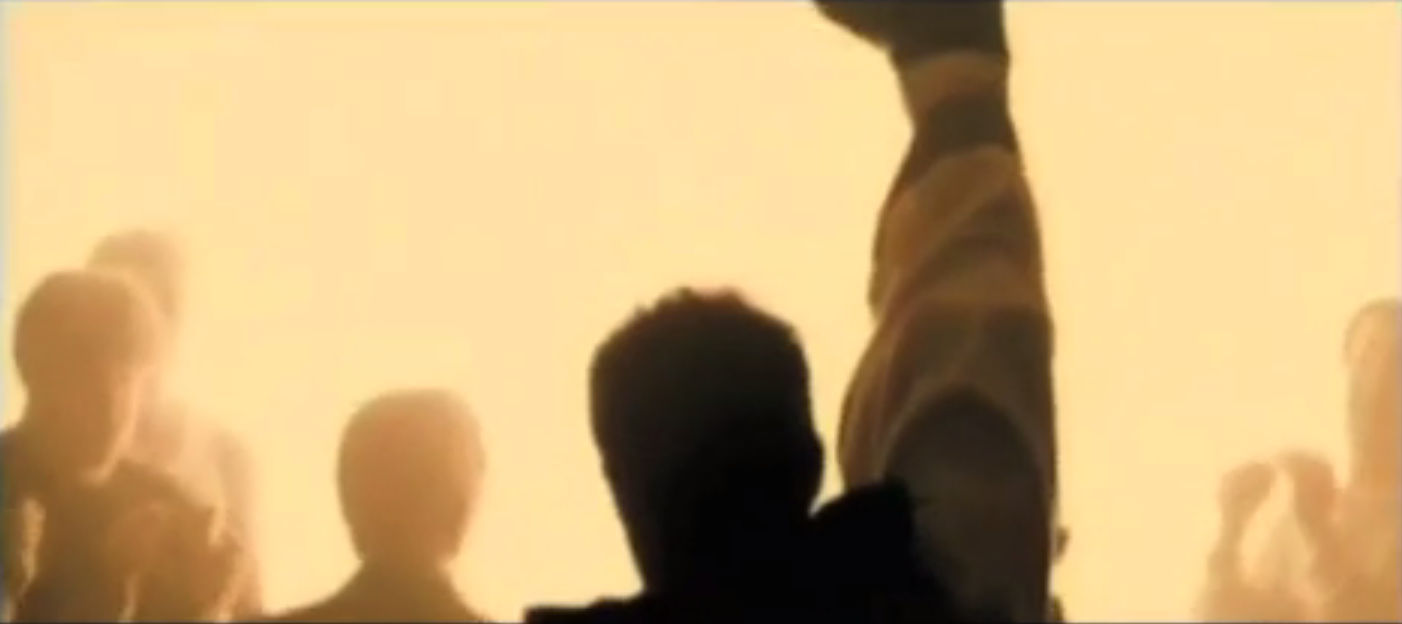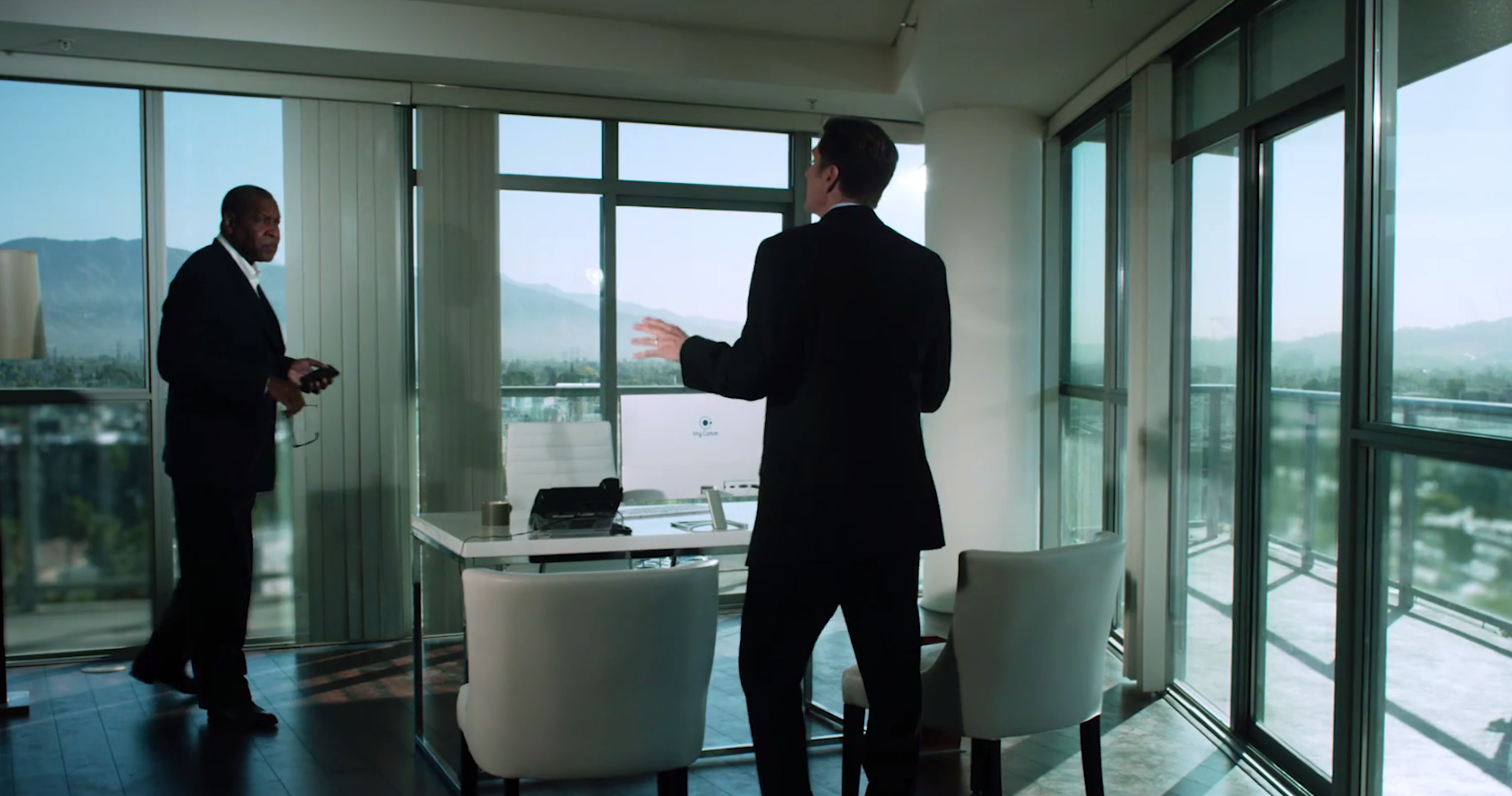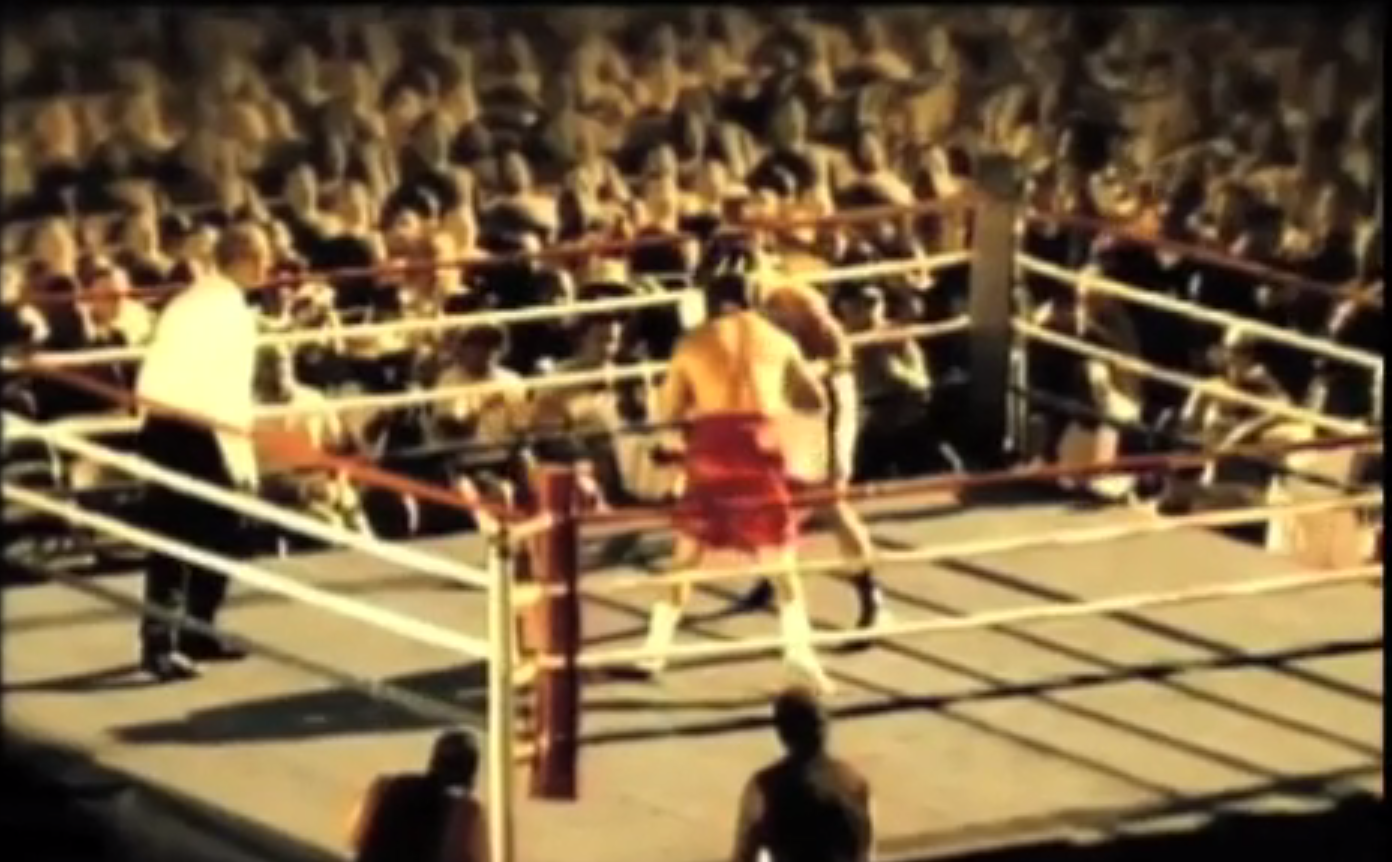 Sergio's work includes music videos, commercials, short films, TV shows and independent features. One of Sergio's most notable pieces is the opening title sequence of the Showtime hit series "Dexter". Sergio's work on Dexter garnered a Prime time Emmy Award for Outstanding Main Title Design in 2007.
head of camera / director of photography
Bio & Links Coming Soon
Dan hertzog
director of photography / photographer
http://danhertzog.com/
Dan Hertzog has done work all over the United States. He has done work for a number of ad agencies, including FCB, Bates USA, Grey and Ogilvy. While continuing to produce commercials, he also shot and directed a number of things. With many years of hands-on experience in both production and post-production he has been hired as a consultant for ad agencies interested in building out their in-house production capabilities.
Drew aaiello
director of photography
www.drewaiello.com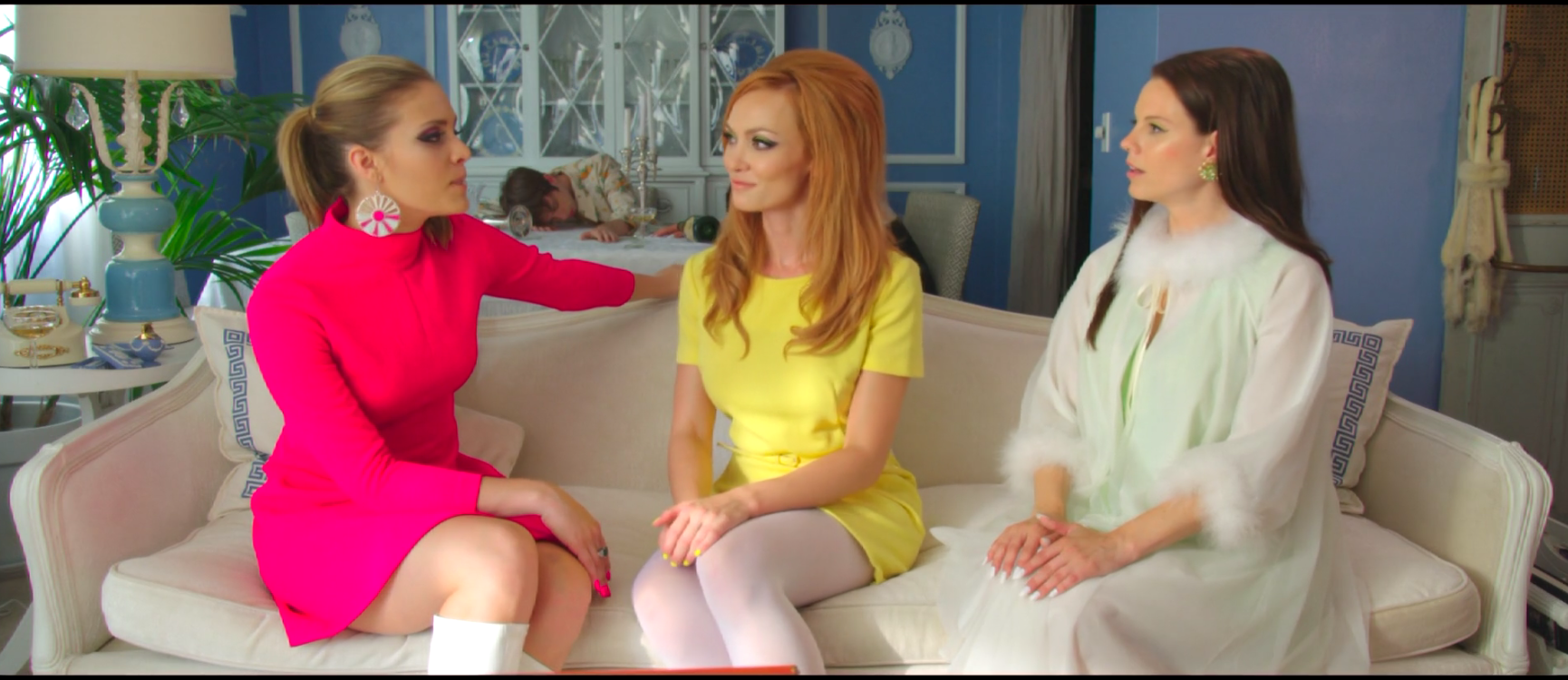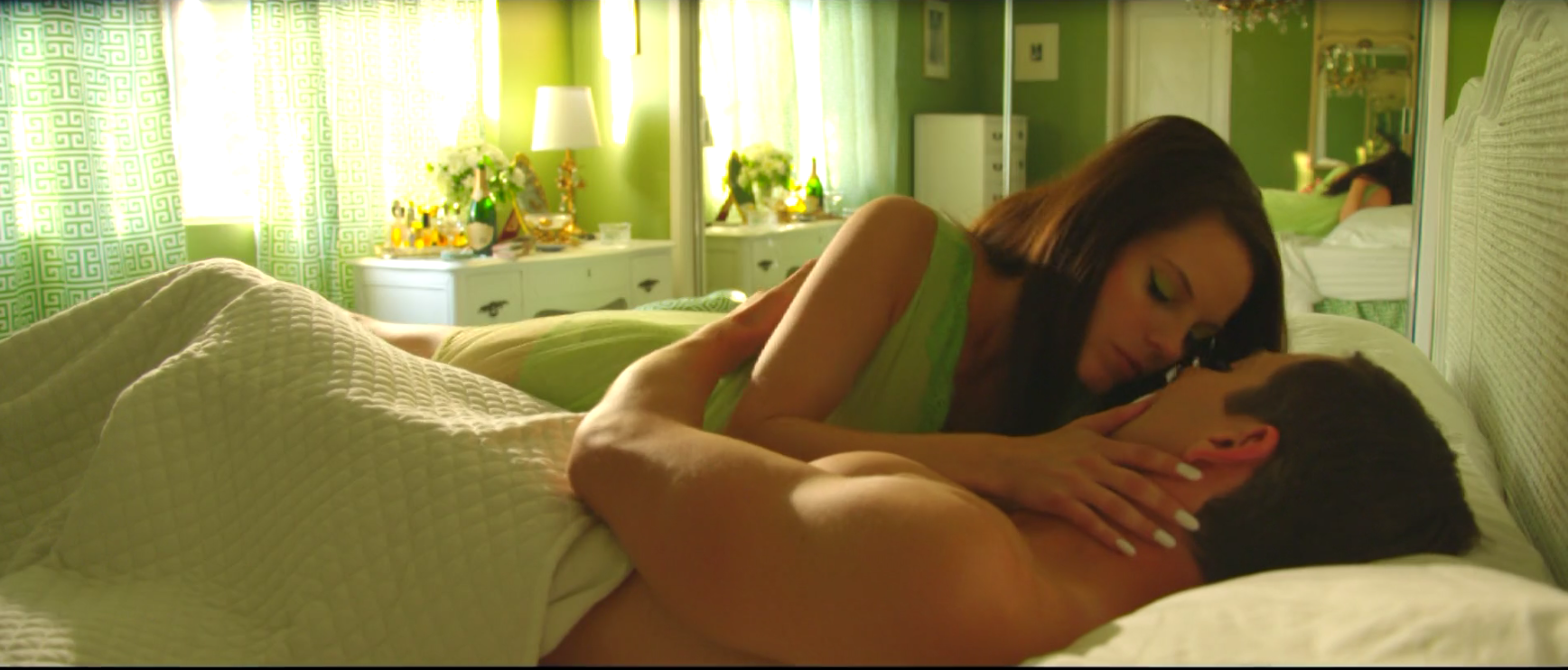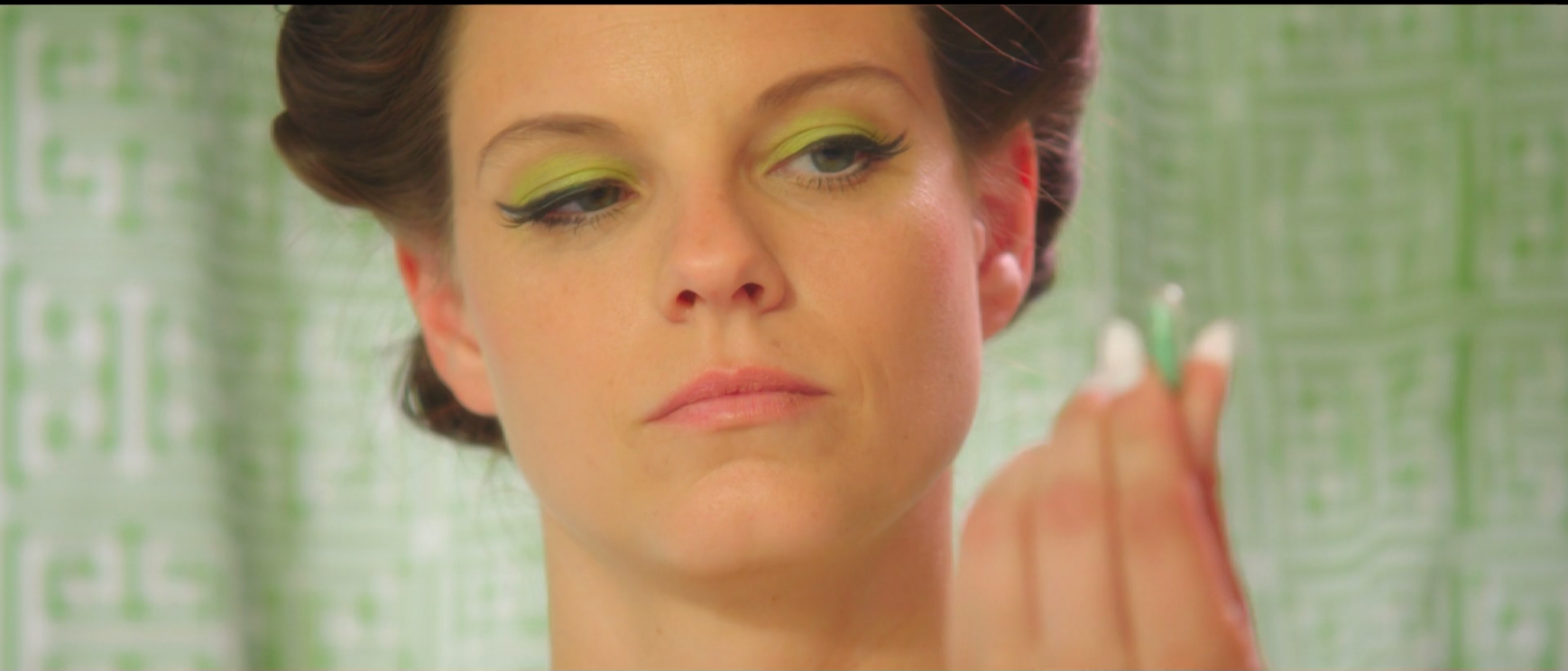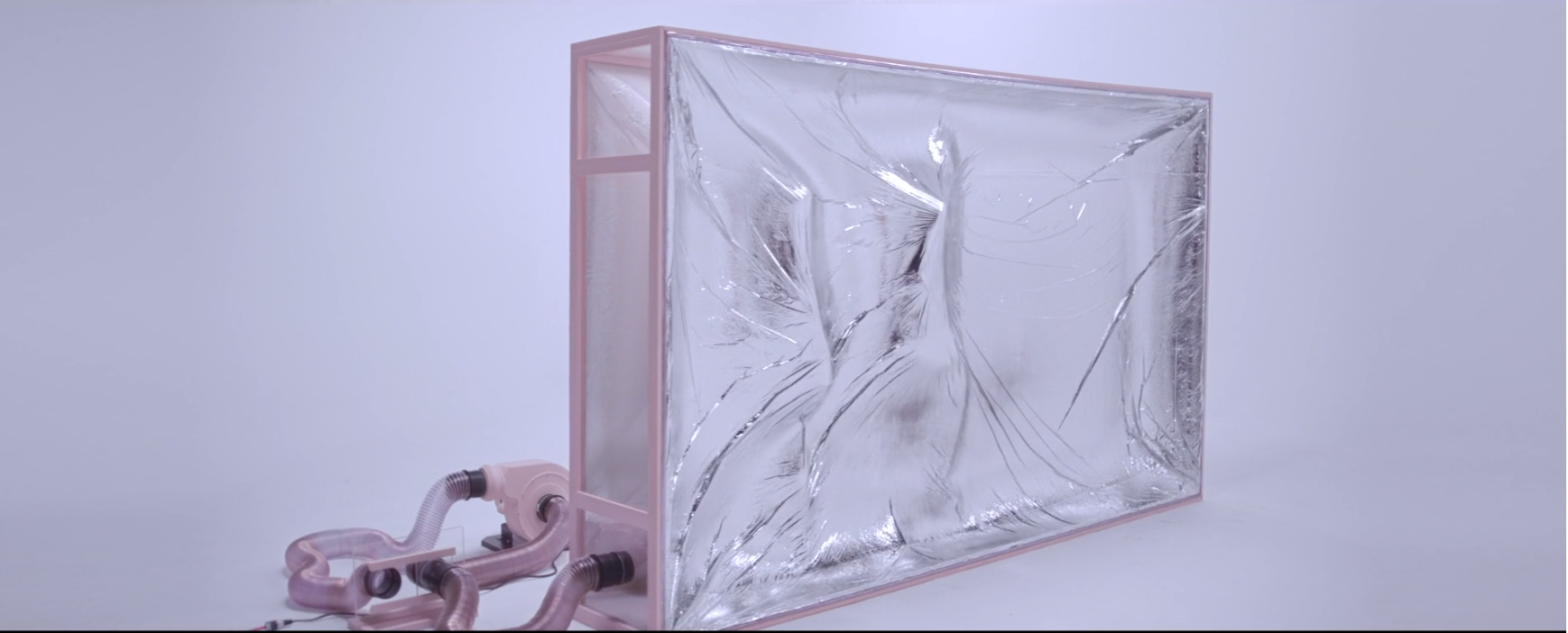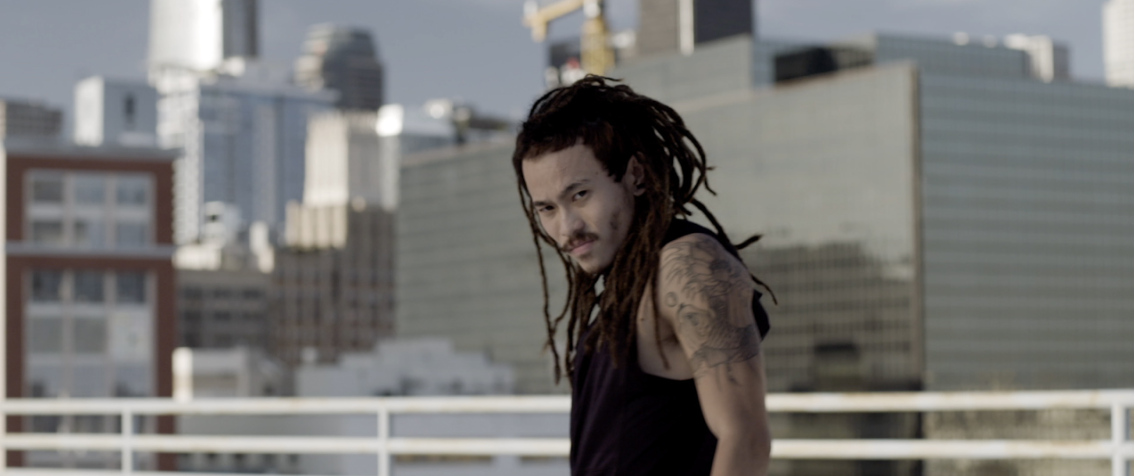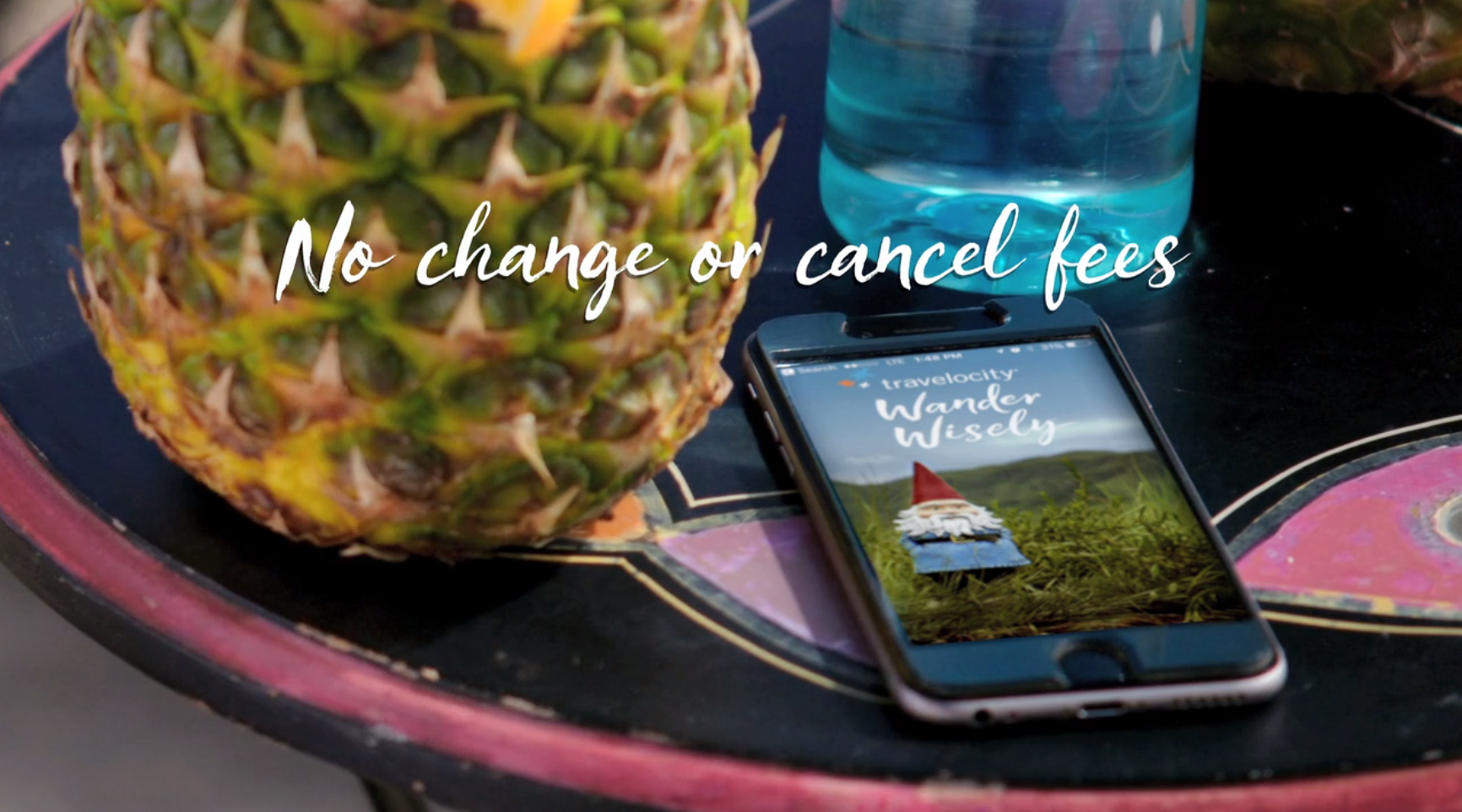 Before focusing on shooting, Andrew worked in everything from the international development office of Focus Features to the art department on features, and believes that every experience he has had within the industry has made him a more well-rounded Director of Photography. He prides himself on working efficiently and professionally without sacrificing the creative aspect of the job.